Arkansas Blood Institute
Grace helps meet the blood supply needs of the community by hosting the blood drive during Sunday morning services. The Arkansas Blood Institute visits Grace 4-5 times a year. This makes giving blood convenient for those who wish to participate in donating.
SERVE
• Be a donor.
• Be a host by greeting donors when they give.
Contact: Kathleen Halliburton
Ronald McDonald House
Our mission is to create, find and support programs that improve the health and well-being of children in Western Arkansas and Eastern Oklahoma.
SERVE
• Help prepare a meal (monthly)
Court Appointed Special Advocate
CASA (Court Appointed Special Advocate) CASA of Sebastian County is a non-profit organization which advocates for abused and neglected children within the court system. As a CASA volunteer, you are empowered by the courts to help make a child's dream of a forever home a reality. You will be the one consistent adult in these children's lives, fighting for and protecting their right to be treated with the dignity and respect that every child deserves. You will not only bring positive change to the lives of these vulnerable children, but also their children and generations to come. And in doing so, you will enrich your life as well.
SERVE
• Become a CASA volunteer
• Become a prayer partner for an Advocate
GIVE
• Provide gas cards for an Advocate
• Financial support
1216 Towson Ave
Fort Smith, AR 72901
479-785-4171
www.casaofsebastiancounty.org
Community Rescue Mission
Community Rescue Mission strives to instill hope and empower lives while offering Christ-like hospitality and care by providing safe shelter, meals, and needed support to help people get back on their feet as quickly as possible.
SERVE
• Cook and serve the evening meal.
• Transportation to and from school and the boys and girls club.
GIVE
• Provide treats and/or gifts for birthday parties.
• Financial support
310 North F Street
Fort Smith, AR 72901
(479) 782-1443
www.fscrm.org
Community Services Clearinghouse
The Clearinghouse assists cancer patients, the elderly, the disabled, children, and working families. They have a food pantry that consists of non-perishables, fresh, and frozen foods. The Clearinghouse is best known in the area as the provider of the MEALS FOR KIDS Backpack Program. Each week they prepare and distribute over 2,800 backpacks of food to children in the area schools so they have food for the weekend.
SERVE
• Volunteer (groups or individuals)
• Service projects (painting, landscaping, etc.)
• Fundraising events
GIVE
• Host food drives
• Backpack food items
• Financial support (Paypal option available)
4420 Wheeler Avenue
Fort Smith, AR 72902
(479) 782-5074
www.csclearinghouse.org
Families In Transition
The Families in Transition Program ensures that the educational rights and needs are met of children and youth who are experiencing homelessness.
SERVE
• Stuff backpacks with school supplies
• Annual Toy Drive Volunteer
GIVE
• School Supplies
• Hygiene Products
• Under Garments
811 North T Street
Fort Smith, AR 72904
(479) 784-8182 ext. 3529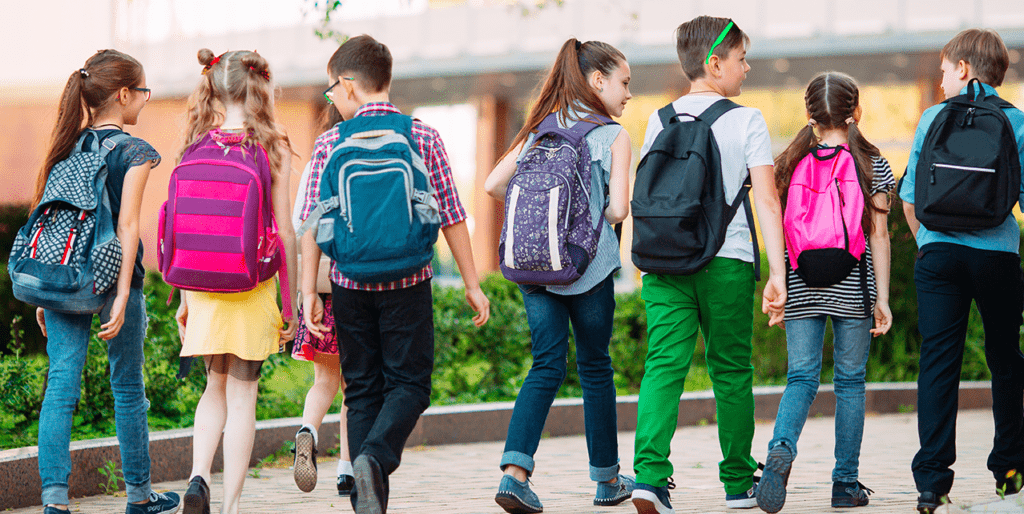 Heart to Heart Pregnancy and Family Care Center
Heart to Heart Pregnancy and Family Care Center offers a wide range of free and confidential services such as pregnancy tests and counseling, baby items, maternity items, adoption referrals, fatherhood program and more.
SERVE
• Volunteer to help with fundraising efforts
GIVE
• Baby items
• Financial support
417 South 16th Street
Fort Smith, AR 72901
(479) 452-2260
www.hearttoheartpfcc.org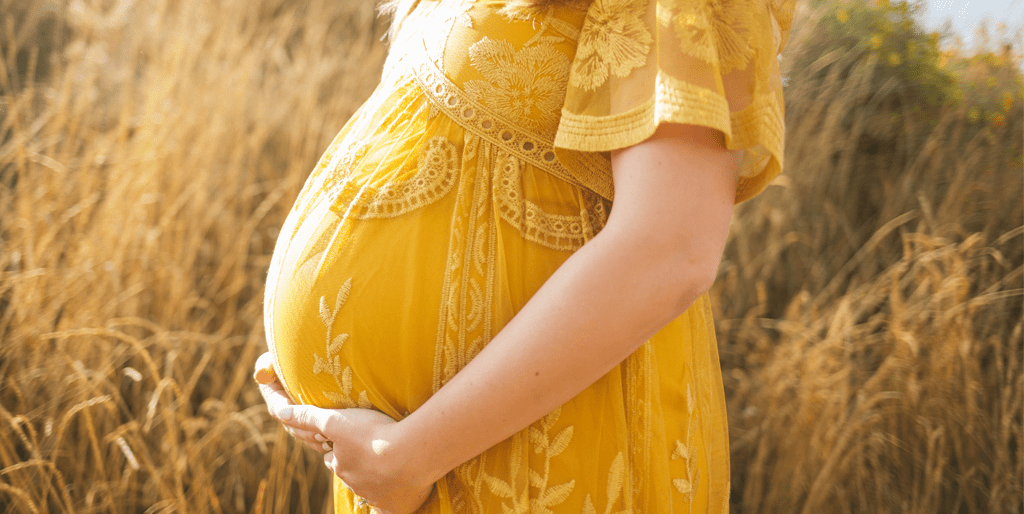 Highway 71 Trash Pickup
For the last several years, Grace has participated in the Adopt a Highway program. We are responsible for picking up trash along Hwy 71 (1/2 mile in each direction of the stop light at Brooken Hill). This is a quarterly commitment and only takes less than 2 hours to complete the task each time. Participants must be at least 16 years of age, wear sturdy shoes and gloves and wear a safety vest while working.
SERVE
• Volunteer to help pick up and bag trash
Next Step Homeless Services
Next Step provides food assistance to single parent households through hot meals served every Saturday and an after school snack program. Currently serving between 120-160 children 5 days a week.
SERVE
• Groups or individuals to help serving and preparing hot meals.
• Assist with clothing closet (open 6 days a week)
GIVE
• Financial support
• Canned food items (list will be provided)
N 6th Street
Fort Smith, AR 72904
Riverview Hope Campus
Provides, through a network of regional partners, comprehensive services to impoverished individuals and families in the River Valley to help transform lives and to strengthen the community. Hope Campus addresses acute needs, as well as, helps individuals identify root causes of the challenges they face so that these individuals can pursue a path to self-sufficiency.
SERVE
• Join Grace members to serve a meal the 2nd Tuesday of each month
• Various positions available
GIVE
• Financial support
• Wal-Mart gift cards, razors, shaving cream, socks, underwear, q-tips, etc.
301 South E Street
Fort Smith, AR 72901
(479) 668-4764
www.riverviewhopecampus.org
Arkansas Family Alliance
AFA focuses on three main areas of care: Helping keep families together by meeting physical needs, mentoring, and training. Through the use of CarePortal, AFA unites the community by working with local child welfare agencies, churches, businesses, and other nonprofits. AFA believes we are better together.
SERVE
• Become a Care Portal Parnter
• Prayers
GIVE
• Gift cards for teenage kids in foster care
2917 Old Greenwood Rd.
Fort Smith, AR 72903
(479) 650-8698
www.arfamilyalliance.org
GetREAL
Strives to create a safe and stable environment where at-risk youth, who are aging out of foster care or have become homeless, learn the fundamentals of adulthood to empower them to overcome the cycle of dysfunction. GetREAL provides healing and guidance, cultivates healthy and life-long relationships, and transforms trauma into hope as each individual realizes their potential to become productive members of society.
SERVE
• Become a mentor
GIVE
• Provide furnishings for a client's apartment
3015 South 14th Street
Fort Smith, AR 72901
(479) 783-0018
www.getrealu.org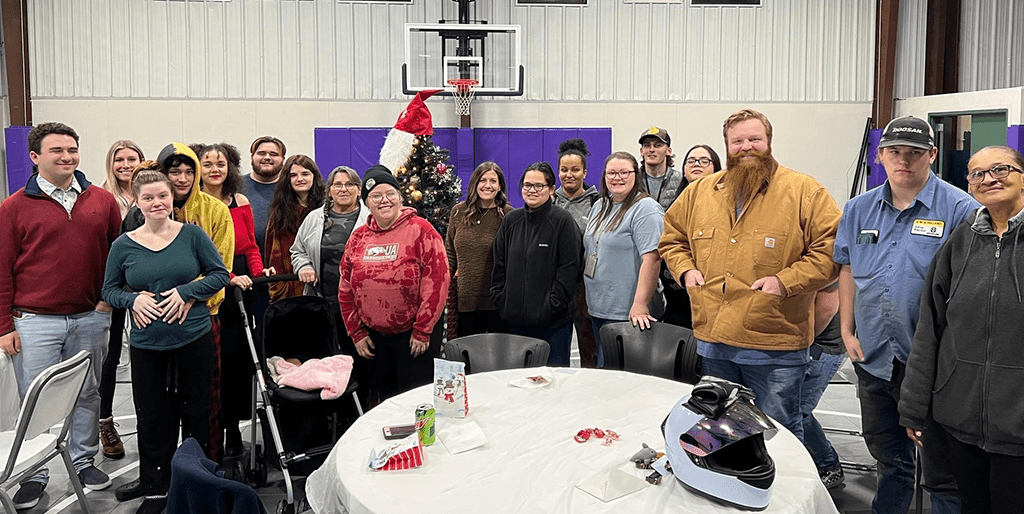 The CALL
The CALL recruits, trains, and supports individuals or couples who wish to provide a temporary fostering service or adoption to children who cannot live with their families. Currently the number of children needing placement greatly outnumbers the amount of foster homes in Sebastian county.
SERVE
• Become a foster family
• Adult and youth childcare workers needed during informational meetings
• Fundraising participation
• Hospitality team (preparing meals for events)
• Prayer team (commit to praying)
5521 Ellsworth
Fort Smith, AR 72903
(479) 353-0767
www.thecallinarkansas.org/crawford-sebastian/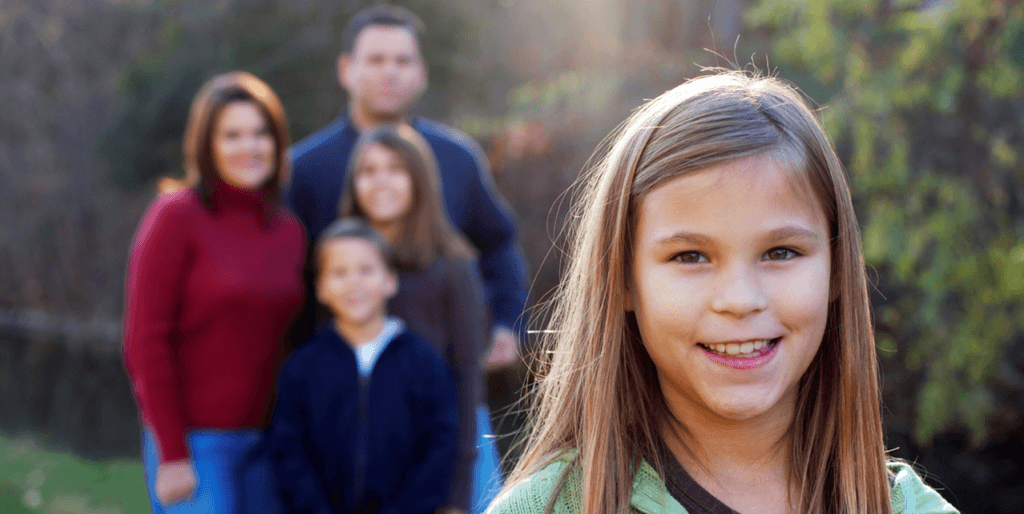 The ARC
The mission of The ARC is to provide advocacy, recreation, and education for those with intellectual and developmental disabilities.
SERVE
• Volunteer to help with fun activities for clients
• Help with special projects on campus
• Fundraising participation
7821 Texas Road
Fort Smith, AR 72908
(479) 783-5529
www.arcrivervalley.org